Organization of seminars, concerts and live events of renowned international speakers and artists.
Producing documentaries and advertising.
Post production services, including translations, dubbing and subtitling.
Digital deliveries of DCPs to the theatres and cinemas.
Founded in 2014, innovative modern entertainment company specialized in organizing international and local events, concerts, seminars, cultural and educational workshops and live events of the international well-known speakers, writers, artists and persons which can share their knowledge, their testimonies with our audience.
Mirami Media s.r.o is organizing events, concerts, seminars and debates of international speakers, writers and artists.
In 2013, 2014, 2015 we organized many seminars of US writer Dr. Alexander Loyd with more than 1500 attendees.
In 2018 we organized a seminar of US writer and biologist Dr. Bruce Lipton.
In 2019 we co-organized with Greentalk talk show "Trochu inak" in Olomouc with Adela Vinczeová.
In August 2021 we produced and organized online TV Talk Show with very popular US writer and scientist Gregg Braden.
Mirami Media Inc, is recognized by the exhibitors as the satellite and terrestrial digital motion picture system integrator. Our software and hardware appliances currently enable the secure, reliable and cost-effective distribution of feature, trailers and ads into theaters. We are the integrator of the solution on the distributor's side and on cinemas'side.
Our platform and the interface is clearly understandable and is very easy to use in each cinema. 10 minutes for the installation, one minute is enough to understand how to manage the system. There is no need to use flashcards and USB-discs. A content is delivered through local network directly to a server for playing.
In the cooperation with our partners – CinePostproduction GmbH and Filmprint we are able to deliver digitaly any DCP movie safely to any part of the world, any city around the world.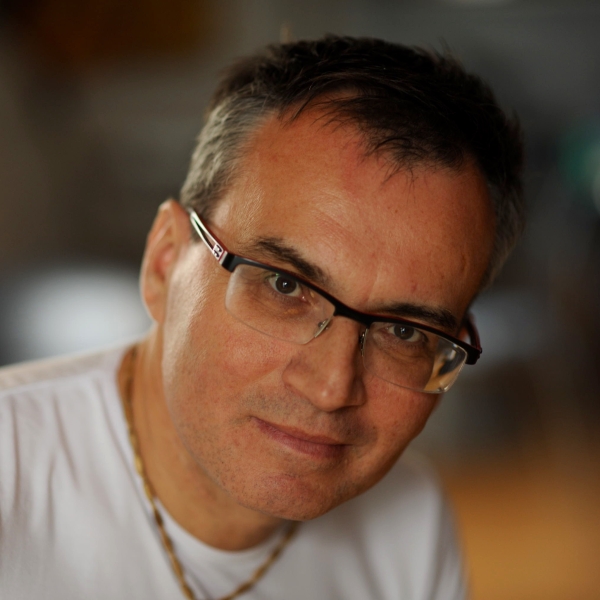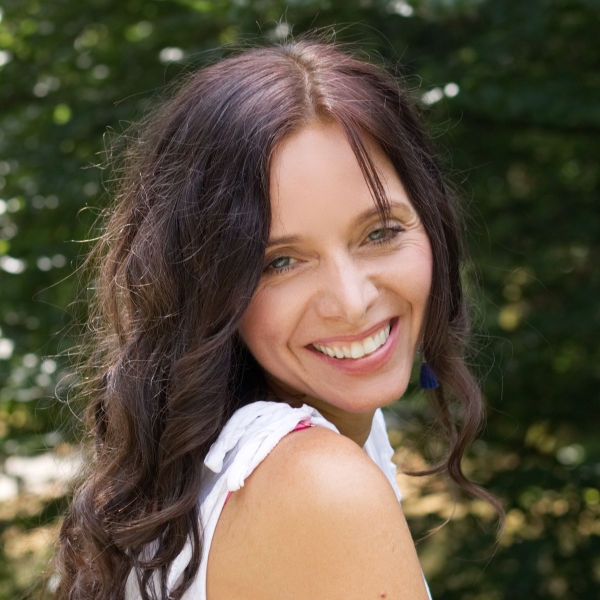 events@miramimedia.com
+420 602 310 064
Address: MIRAMI MEDIA s.r.o. K Vetrovu 535, 25168 Kamenice, Prague-East, Czech Republic
ID: 02668122 VAT: CZ02668122